RITEC shall identify commercial computer and related peripheral products having appeal to end users who must operate equipment in hostile environments. The company shall apply resources to engineer and implement modifications which render these products functional, reliable and available to customers who would otherwise be denied.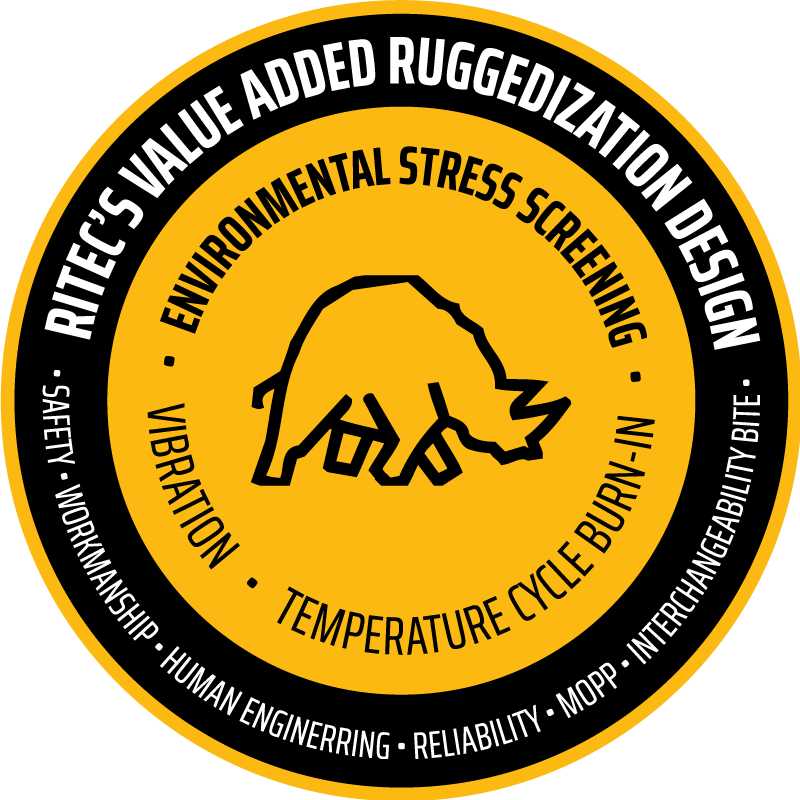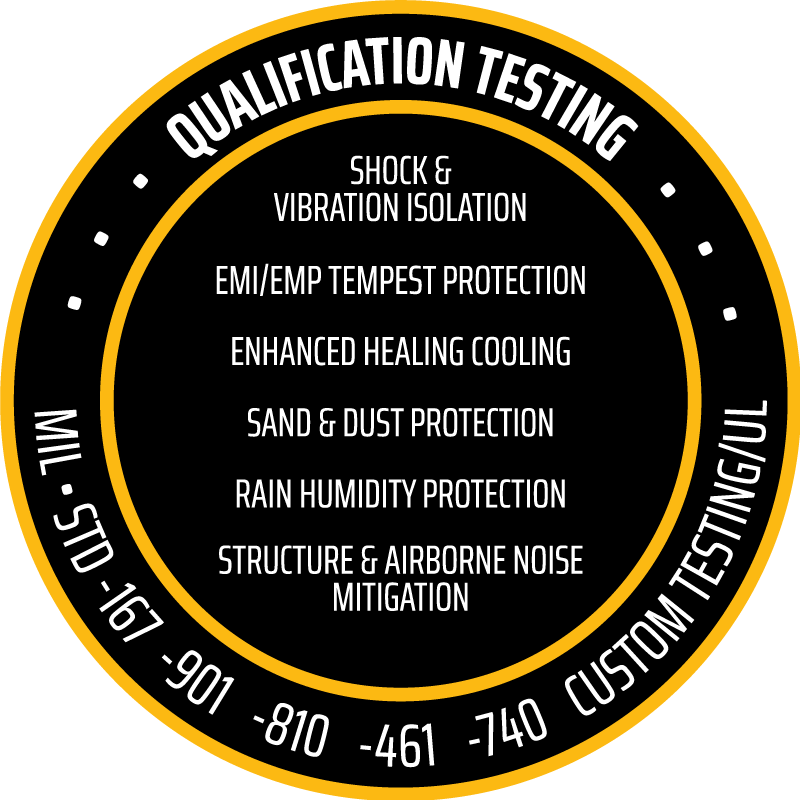 Since its inception in 1997, RITEC has worked steadily to become the world leader in rugged computing, security switching/routing and special application printing. RITEC was founded by engineering, manufacturing, and management professionals with extensive backgrounds in traditional military and  aerospace computing. The Rugged Information Technology Equipment Corporation was formed to address the rapidly emerging need for rugged commercial computing equipment and has since become the world leader in all aspects of special application IT infrastructure.
Leading-edge rugged computers, switches/routers and printers modified through RITEC proprietary, custom design enable our customers to achieve reliable product performance in severe environments. Our product-line rollover planning mitigates obsolescence threats and provides modernization alternatives for the rapid development  of commercial product advancements as they become available. The RITEC strategy is to provide compliant, cost-effective solutions that utilize the most current technology available.
RITEC's forte is agility, which is rare in an industry that survives on stability, consistency and has an aversion to change.  The company performs timely updates to its product configurations with the latest commercial technology. The insertion is seamless to our customers, fully documented, and qualified. Commercial product advancements improve the appeal of each RITEC offering through increased performance and operability.
RITEC custom-designed full-military and RTCA/DO-160 certified avionics computers, switches and printers provide reliable, long-term performance in severe environments without the concern of product obsolescence. These product designs are inherently resistant to obsolescence and allow for reliable performance throughout the program life.