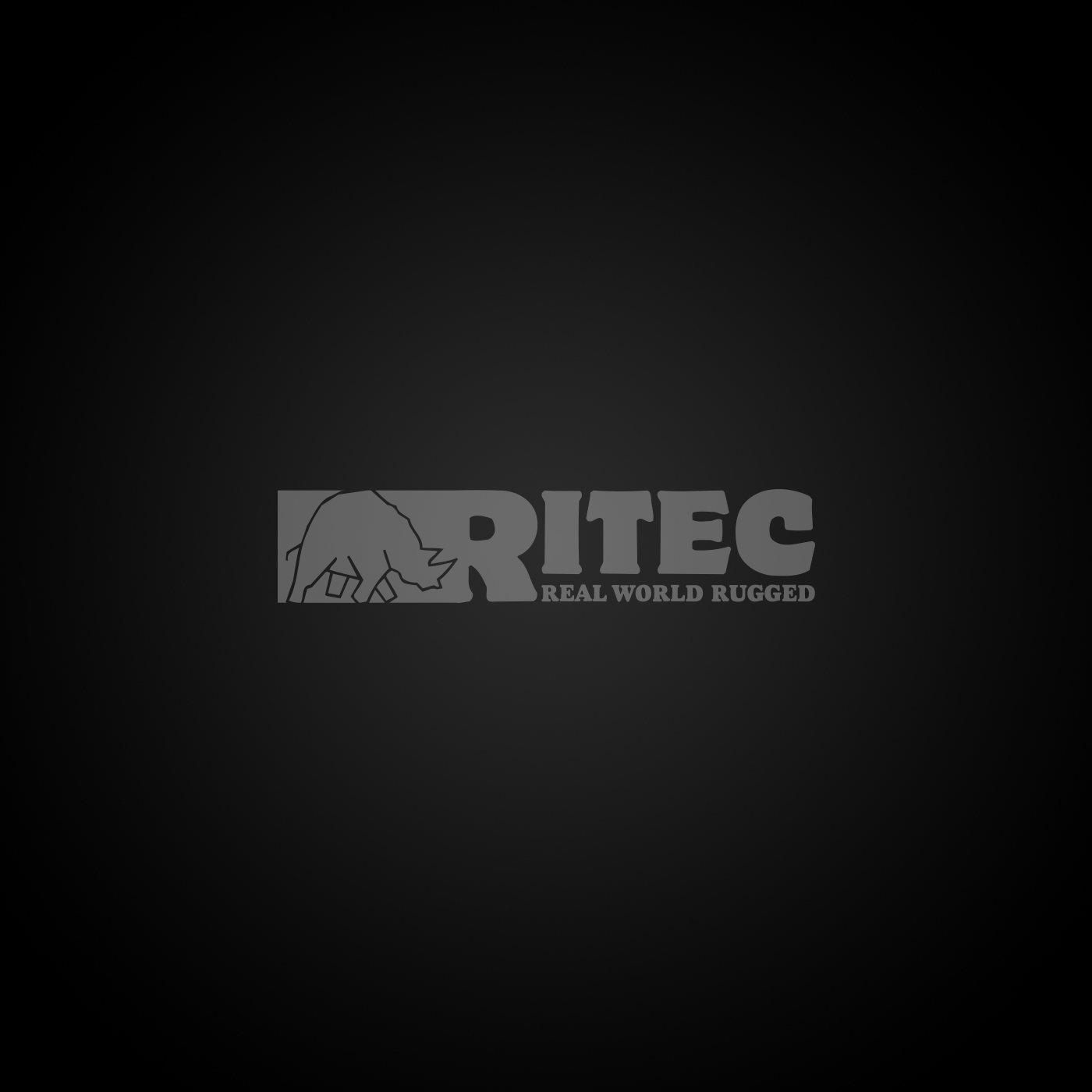 5 Slot VME RCOTS Chassis
Ritec's rugged chassis are designed to meet and exceed military, industrial or customer defined specifications. System integration can be accomplished by adding software, I/O (digital and analog), single board computers or other functionality. The model 7103 comes with a fully customizable 5 slot VME backplane and can be custom configured with various peripherals. This chassis supports popular backplanes such as VME, VME 64X, VITA 31, VITA 41, VITA 46, CompactPCI 2.1, CompactPCI 2.16 and more. The power supplies used are fully configurable to meet all output voltages and current requirements and provide optimal voltage managing for circuit development and system characterization. The optional Ethernet based system monitor can track chassis temperature, input voltages, fan speed and more.
Are you interested in this product?
REQUEST INFORMATION NOW
Features
Qualified to MIL-STD-810E/461E
5 Slot VME Backplane and Card Cage
Rugged Aluminum Chassis
Designed to Meet MIL-STD-810E/461E
Convection Cooled
Options
Internal Environmental Monitor and Control
Hot Swappable Hard Drives
Customer Definable Configurations
VME, VME 64X, VITA 31, VITA 41, VITA 46
CompactPCI 2.1