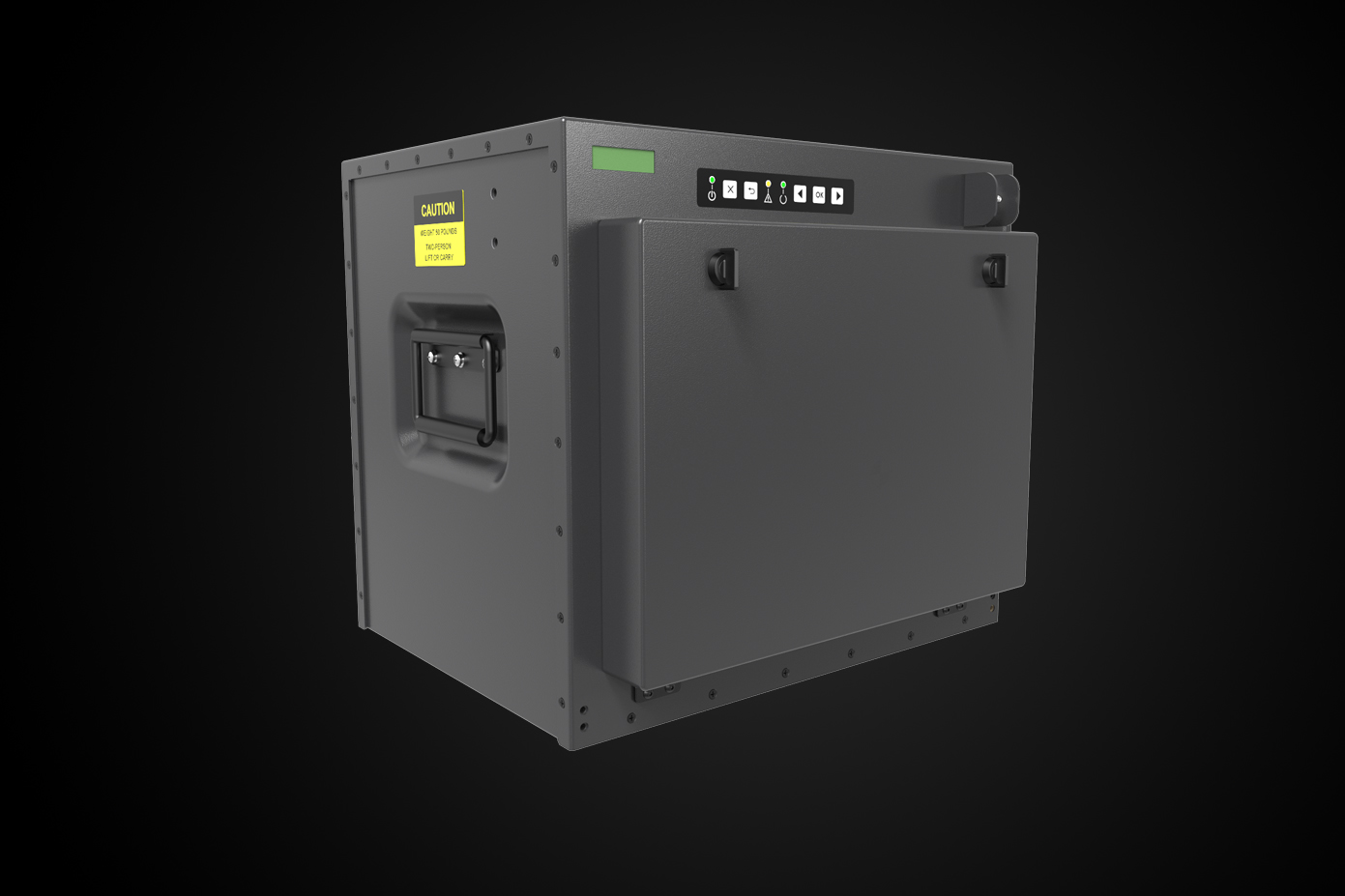 Rugged Laser Printer
The RLP38 Rugged Laser Printer draws upon proven Hewlett Packard laser printer performance and RITEC proprietary rugged design technology to form a product offering that is ideal for tactical and harsh environments. The RLP38 Military Printer is powered by a high-performance 38 page-per-minute print engine that produces true 1200 x 1200 dpi resolution output utilizing HP REt and HP FastRes 1200. The Mil-Spec printer is packaged in an aluminum enclosure to provide the user with all the functionality of an office setting and the rugged construction needed for use in a harsh field environment.
Are you interested in this product?
REQUEST INFORMATION NOW
Performance Specifications
Resolution 1200 x 1200 dpi
Print Speed Up to 38ppm
Input Voltage 115/230 Vac, 50/60 Hz
Power Consumption 8 W standby, 570 W max active printing
Data Interface USB 2.0, Ethernet 10/100/1000BASE-T
Memory 256 MB
Print Language HP PCL6, PCL5e, Postscript Level 3 emulation, direct PDF, URF, PWG Raster
Cartridges HP CF259A: 3,000 sheet capacity, HP CF259X: 10,000 sheet capacity
Media Plain paper, envelopes, transparencies 250-sheet input tray
Dimensions 17.25″ wide x 15.50″ high x 13.20″ deep Weight 50 lb
Mounting 19″ rack, isolation tray, table-top mount with or without isolators
Environmental Specifications
Operating Temperature -18°C to +52°C
Storage Temperature -32°C to +60°C
Operating Altitude 0 to 15,000 feet
Storage Altitude 0 to 40,000 feet
Humidity 10% to 95%, non-condensing
Rain MIL-STD-810F, Method 506.4, Procedure III
Vibration MIL-STD-810F, Method 514.5, tracked, wheeled, composite wheeled vehicle, US Army CHS-3 profile, in isolation tray
Shock MIL-S-901D, Grade B, Class II
Bench Handling MIL-STD-810F, Method 516.5, Procedure VI
Transit Drop MIL-STD-810F, Method 516.5, Procedure IV, 3-foot drop
Inclination Up to 30° off-level in any axis
EMI/EMC MIL-STD-461E, Method CE102, RE102, CS101, CS114, CS115, CS116, RS103
HEMP MIL-STD-2169B
Sand and Dust MIL-STD-810F, Method 510.4, Procedure I
Fungus Materials are fungus inert
NBC Fully operational with MOPP IV gear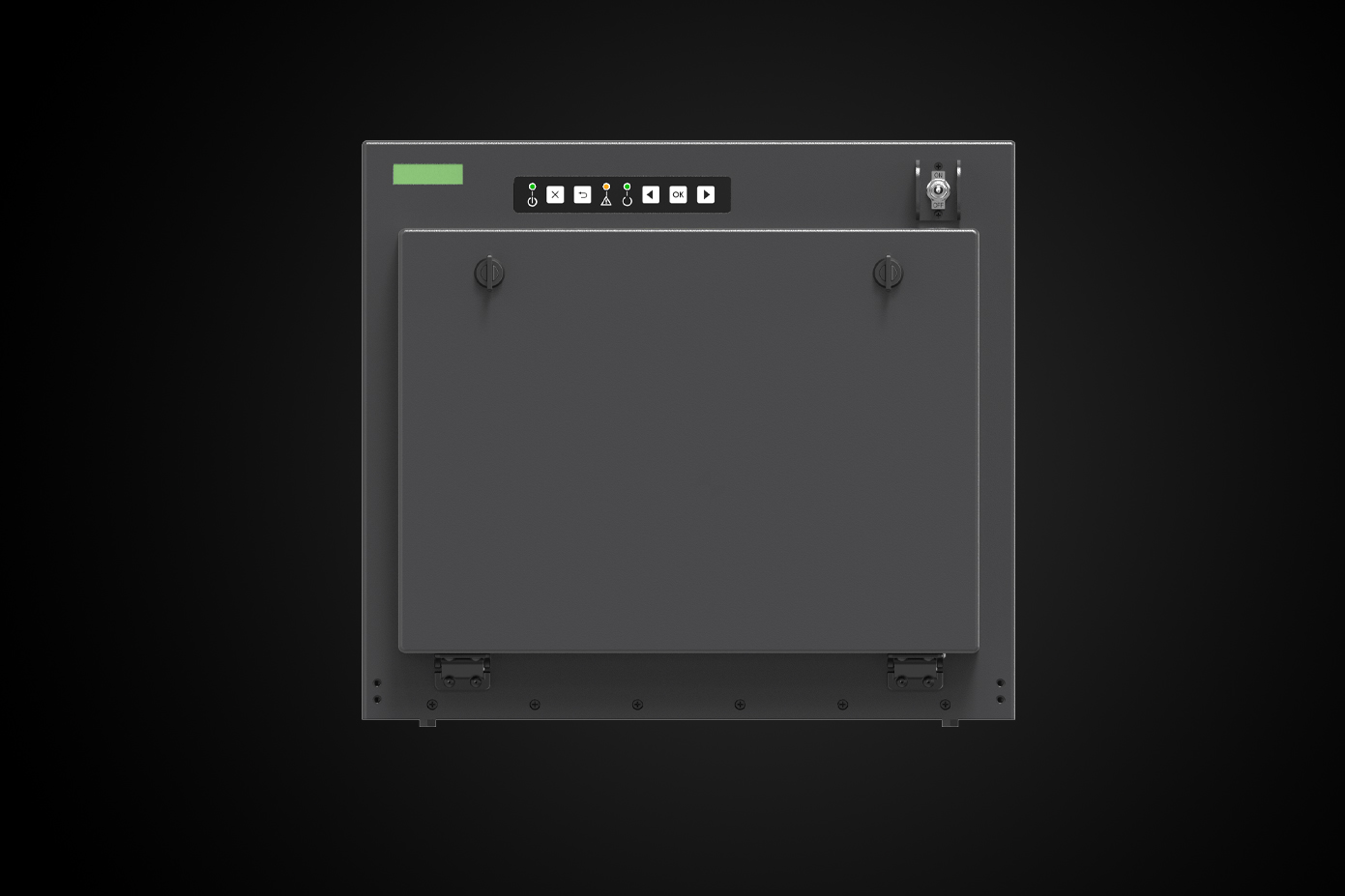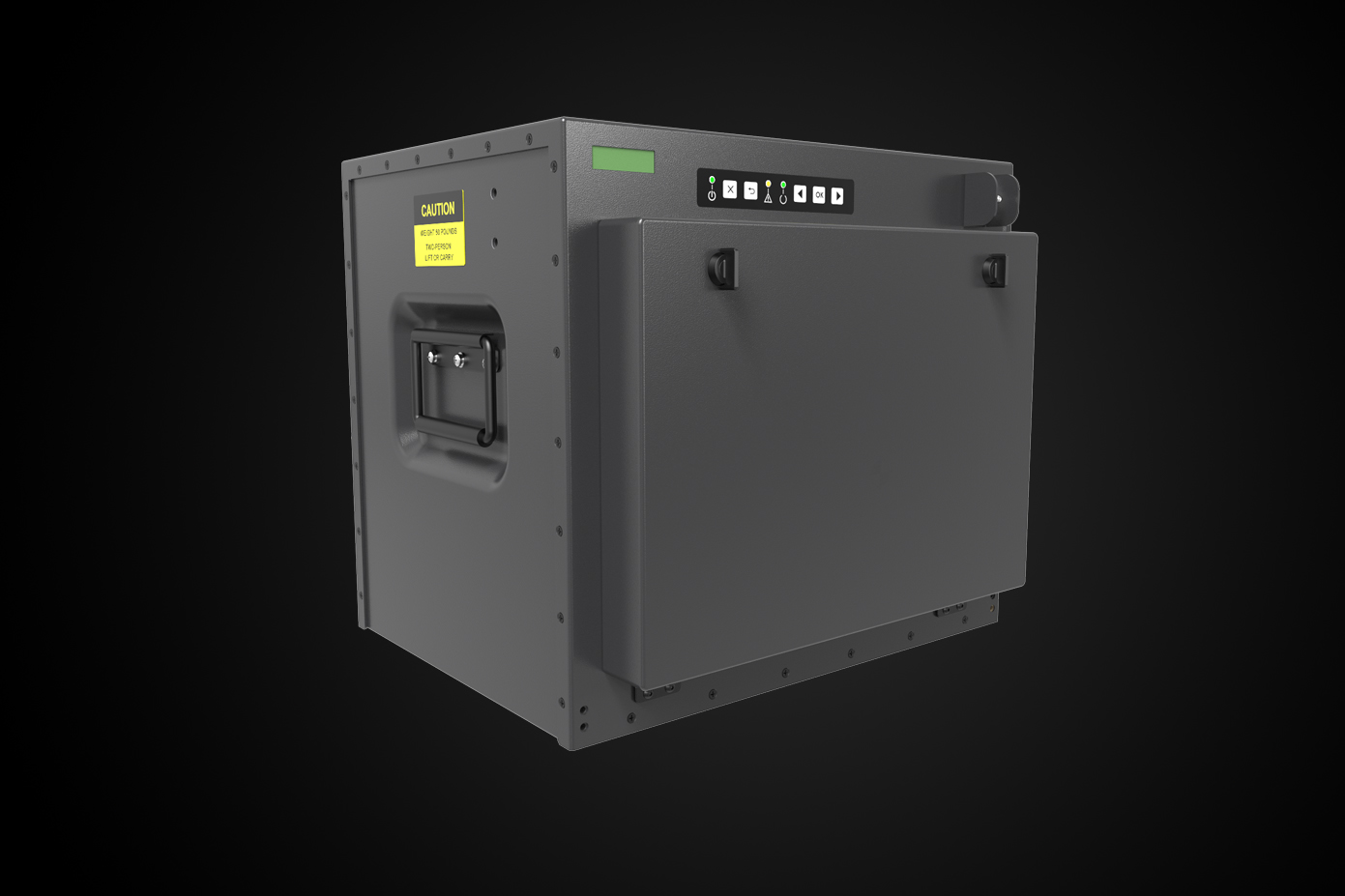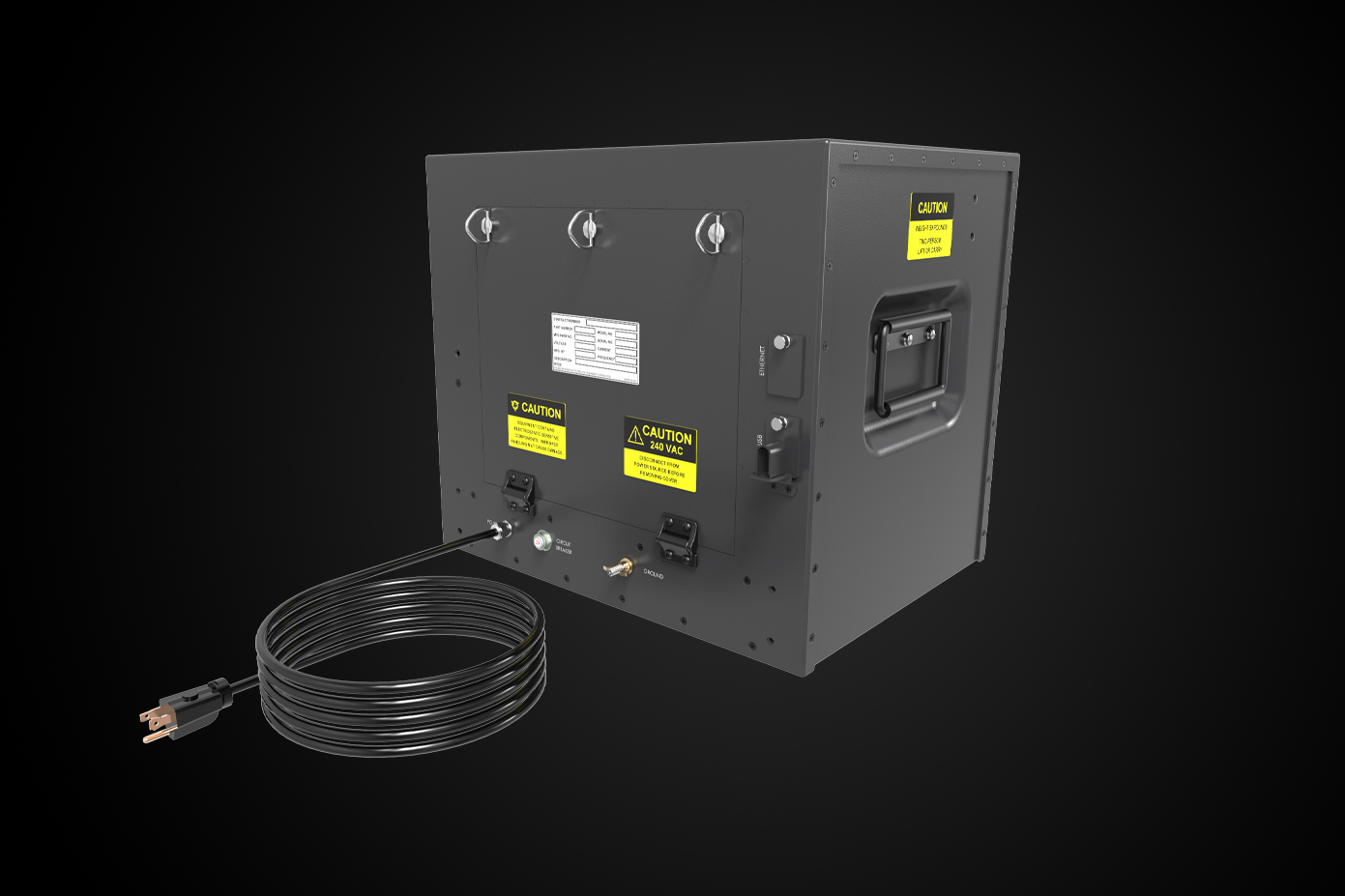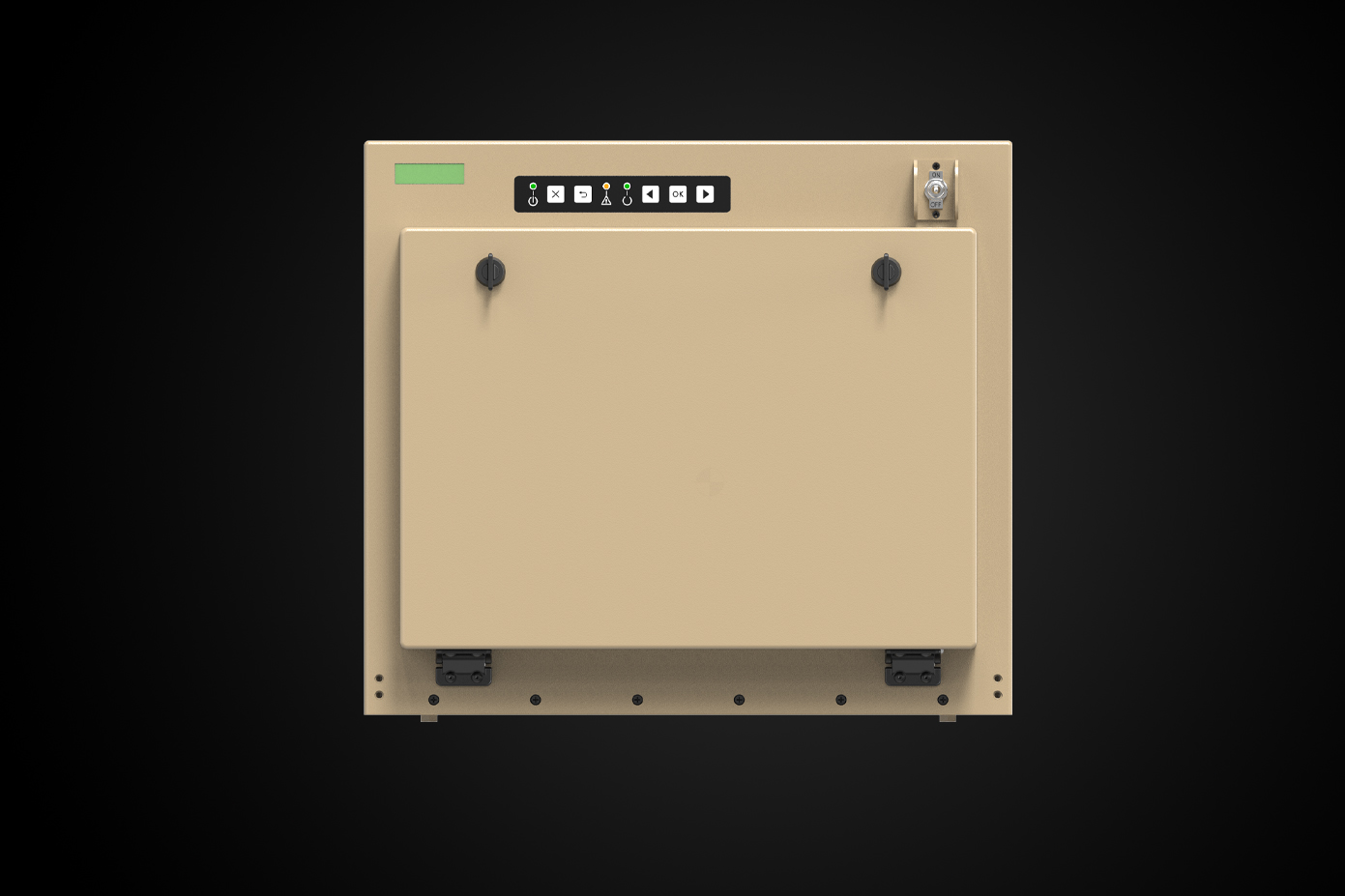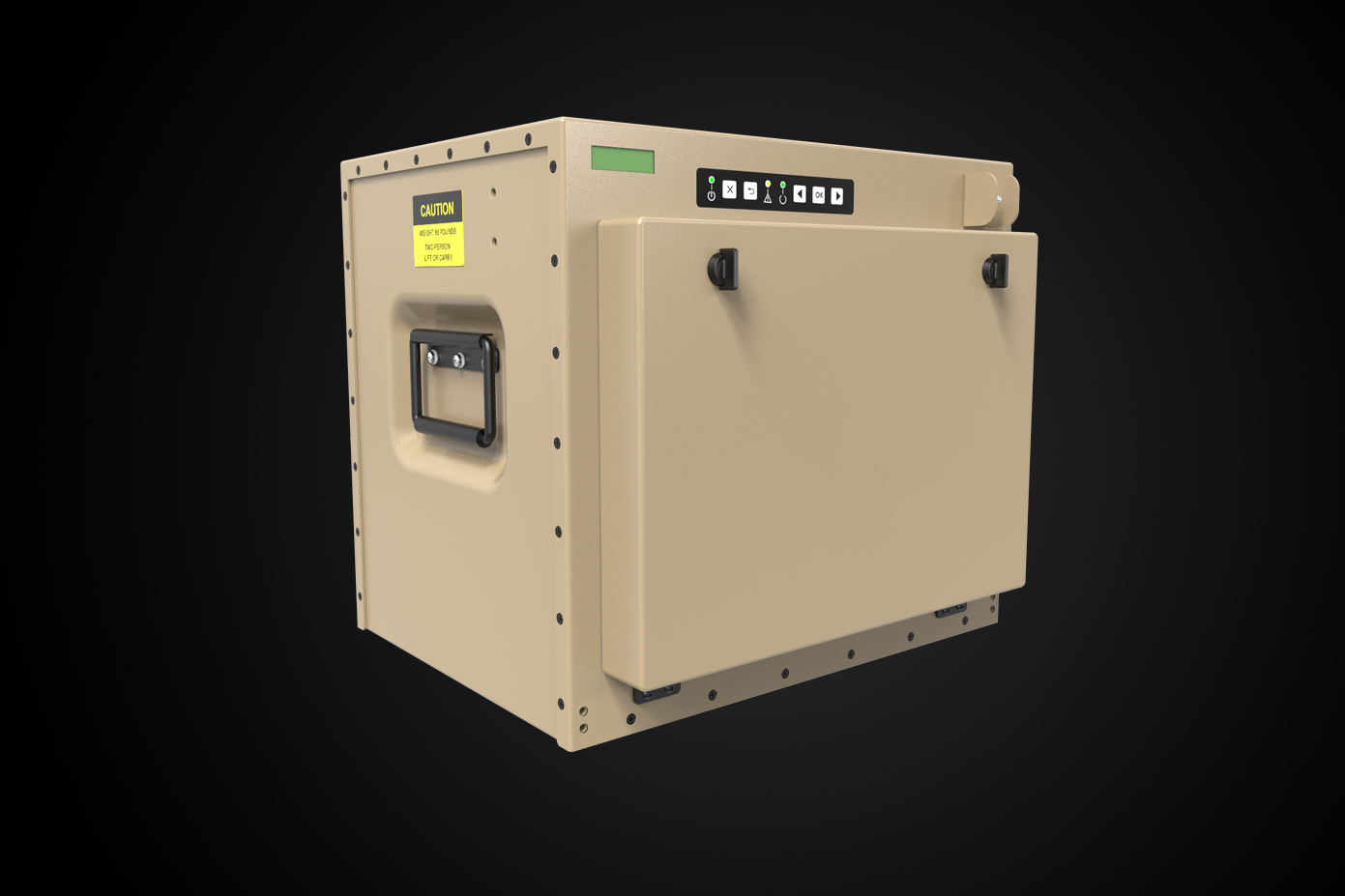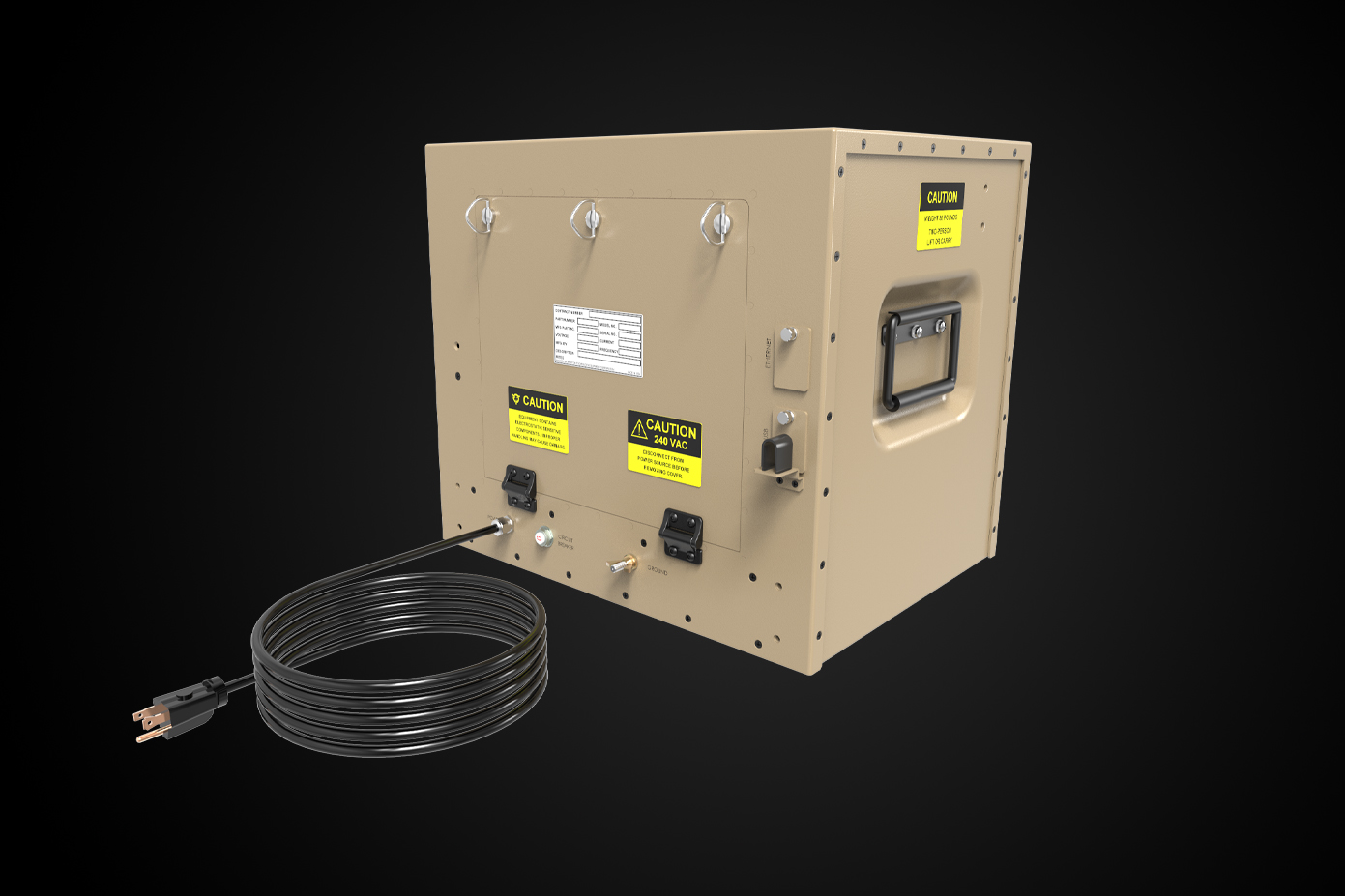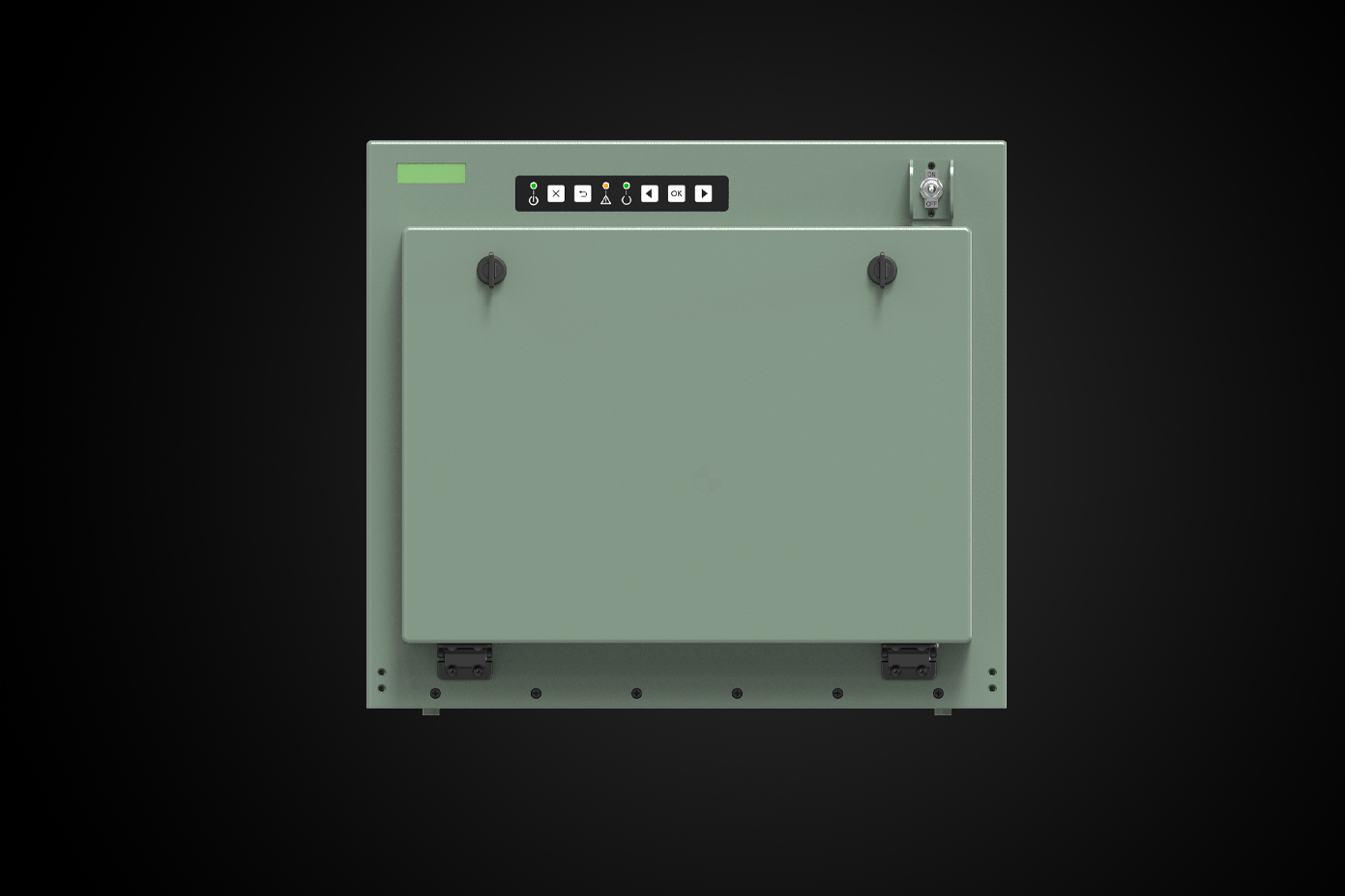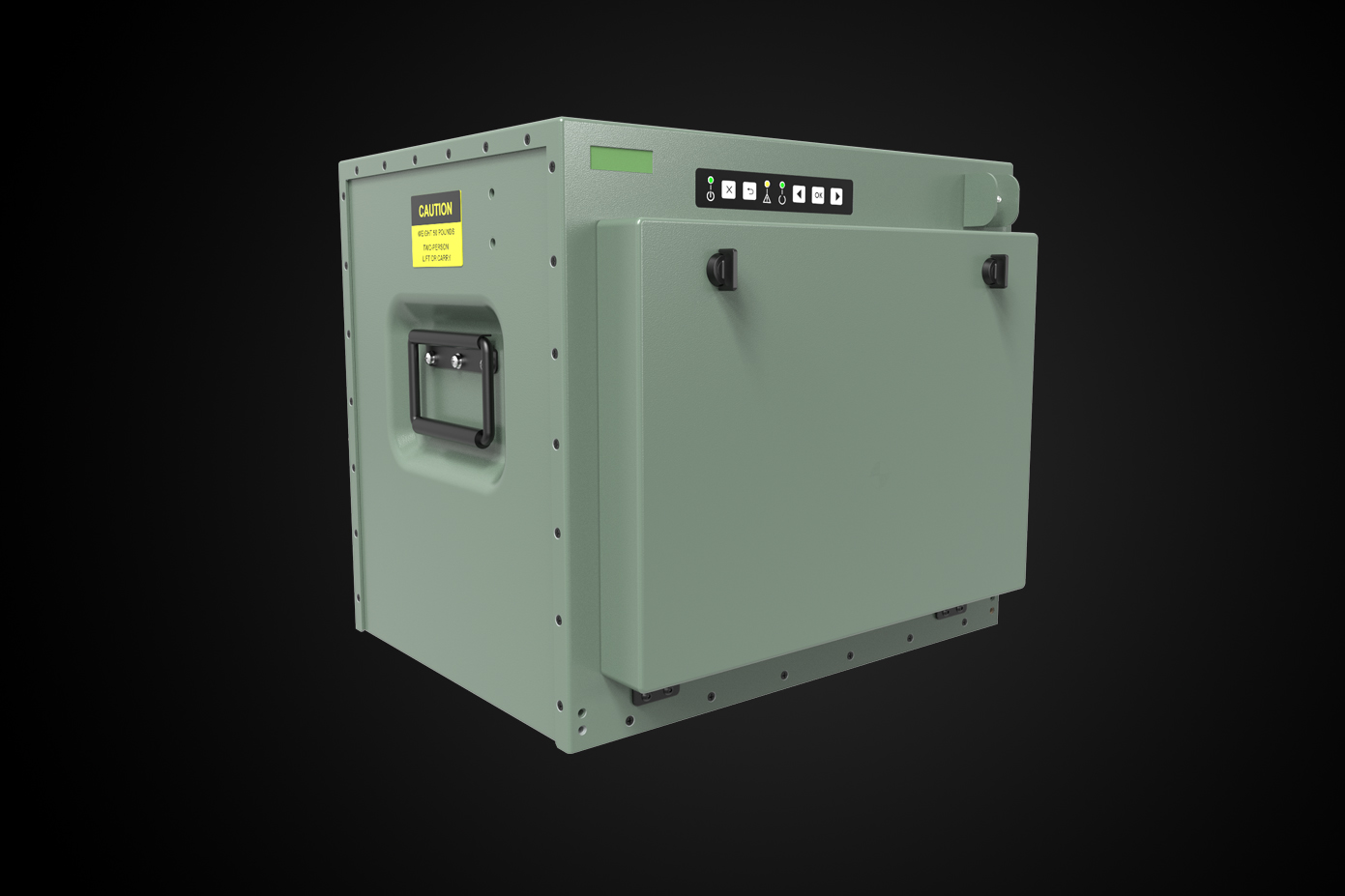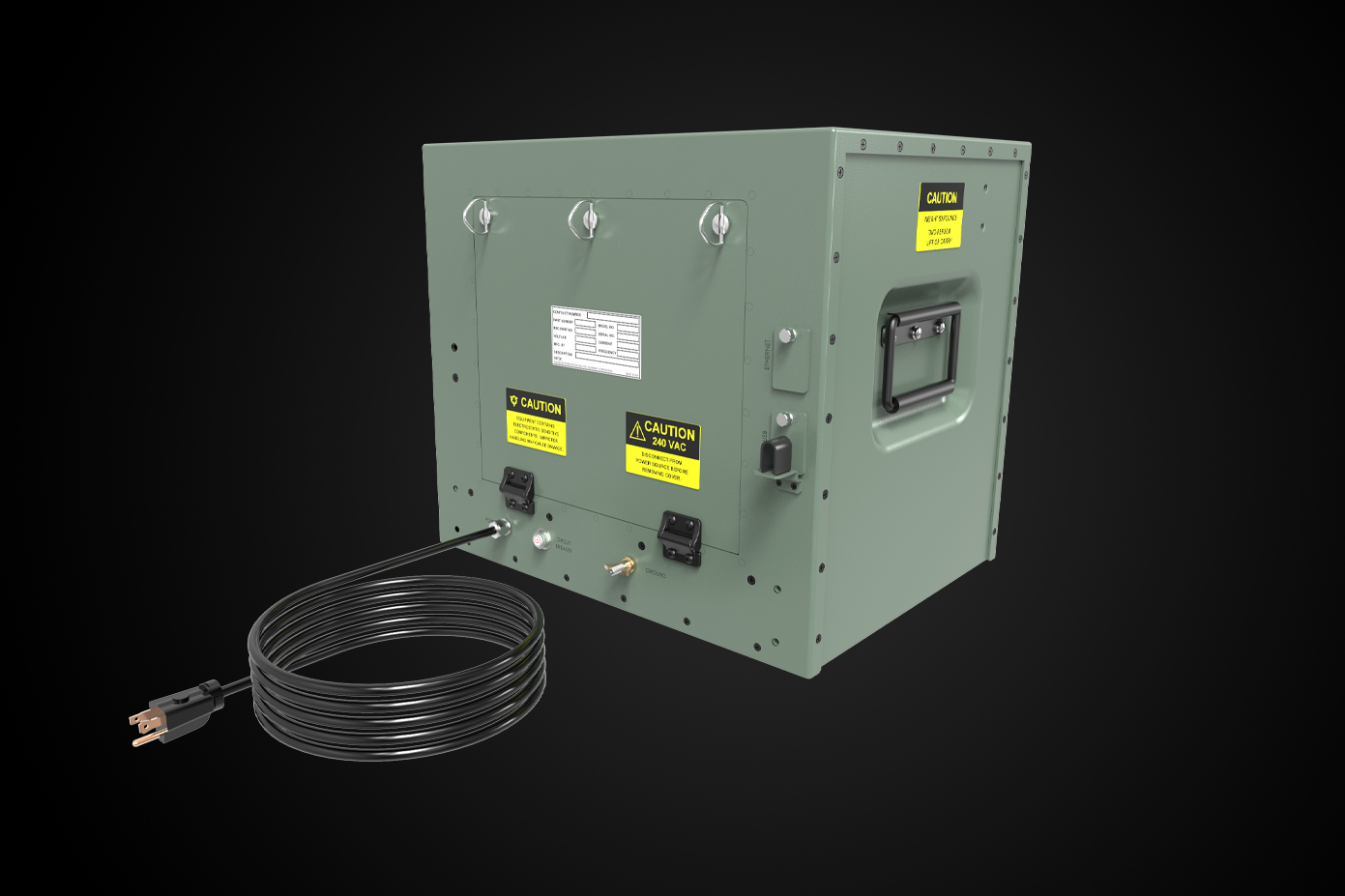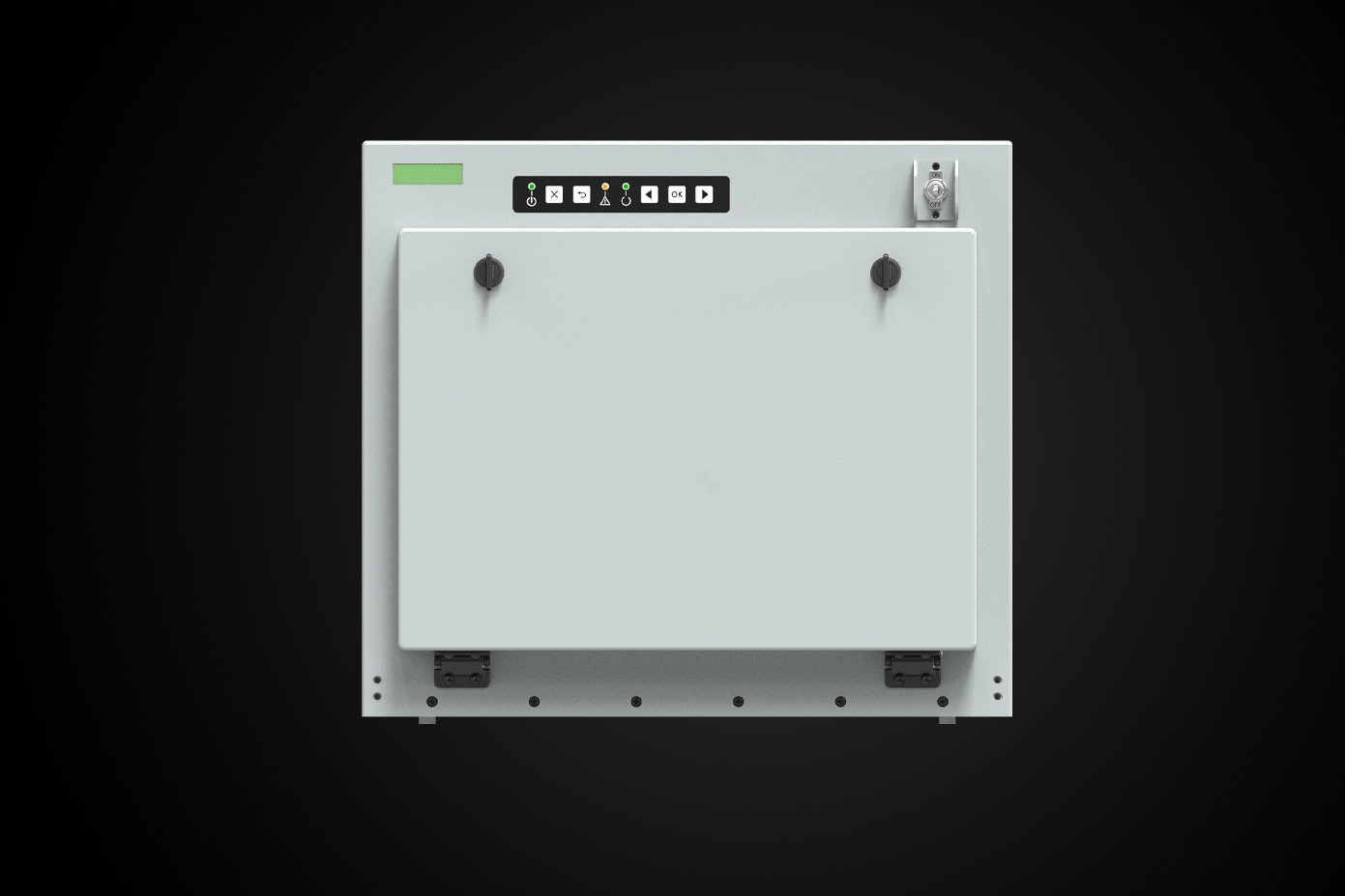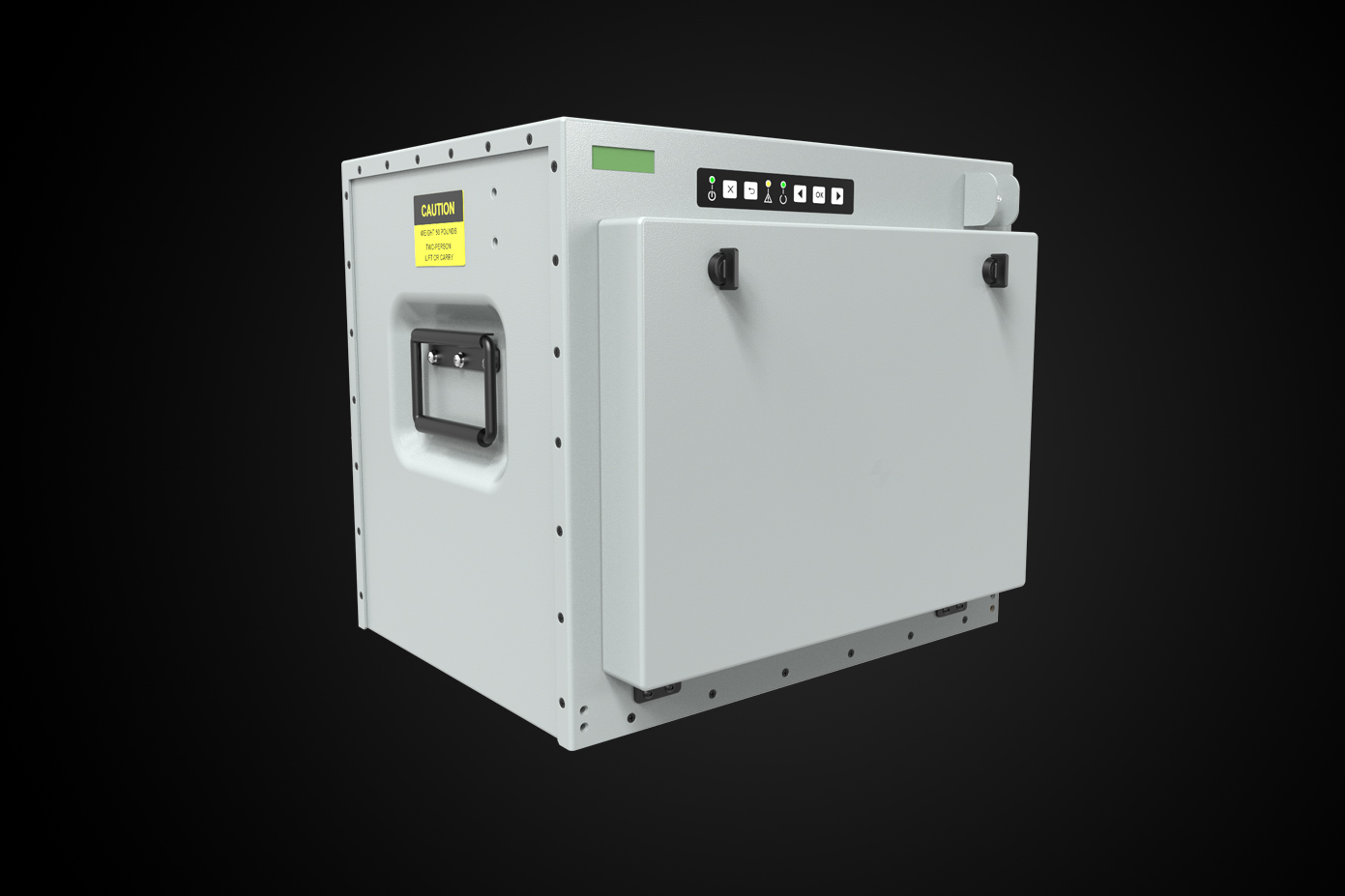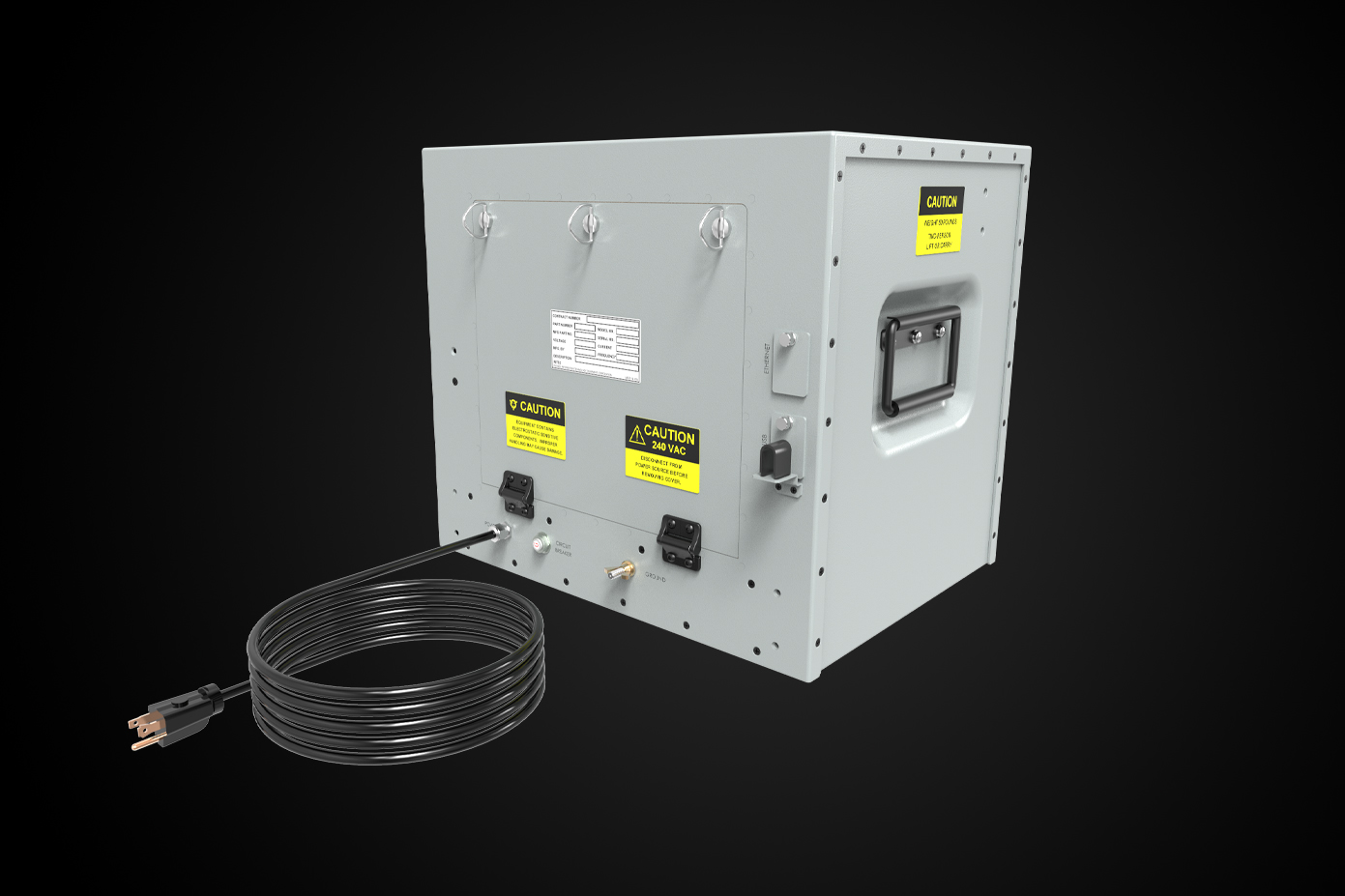 Features
LCD Interface Screen
HP PCL 5e, HP PCL 6, HP Postscript level 3 emulation with automatic language switching
12,000-hour MTBF
Autoranging input voltage
Re-settable circuit breaker
12-foot power cord
Options
Memory expansion
Tuned vibration/shock isolators
Mounting tray
Transit case
EIA RS-310 rack mount kit
Multiple data interface configurations